Your Local Oil Distributor
Comitted to Your
Satisfaction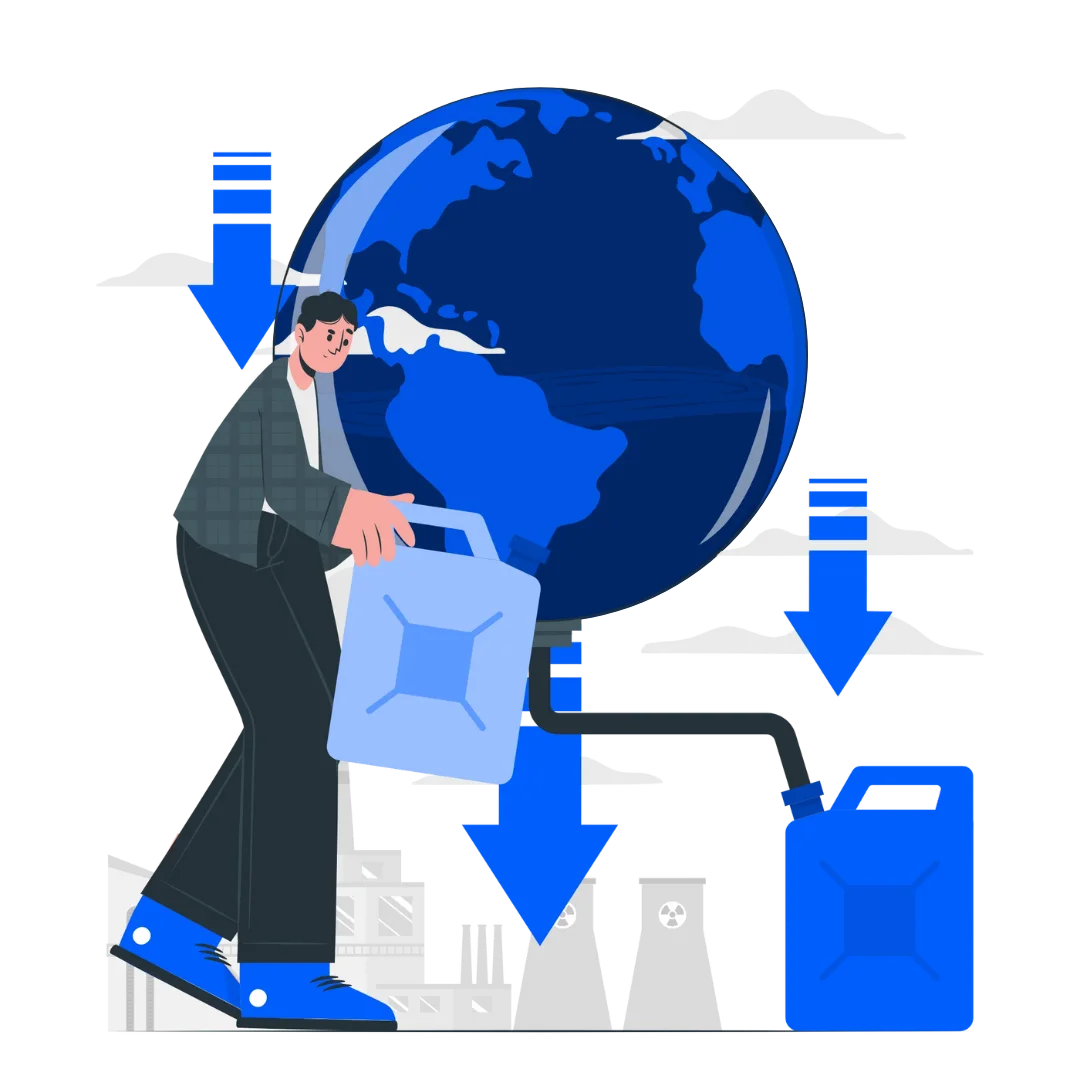 Your Local Oil Distributor
Comitted to Your
Satisfaction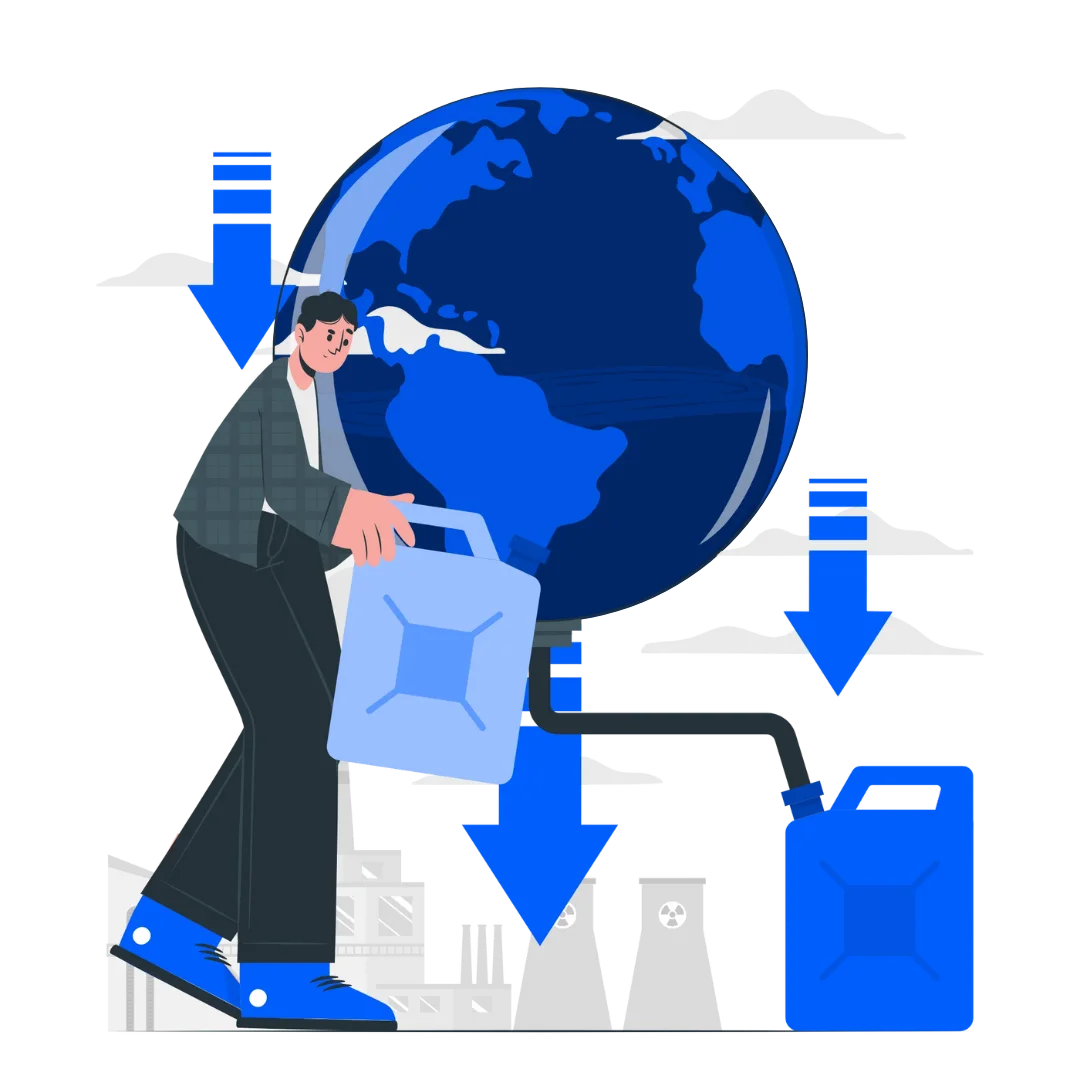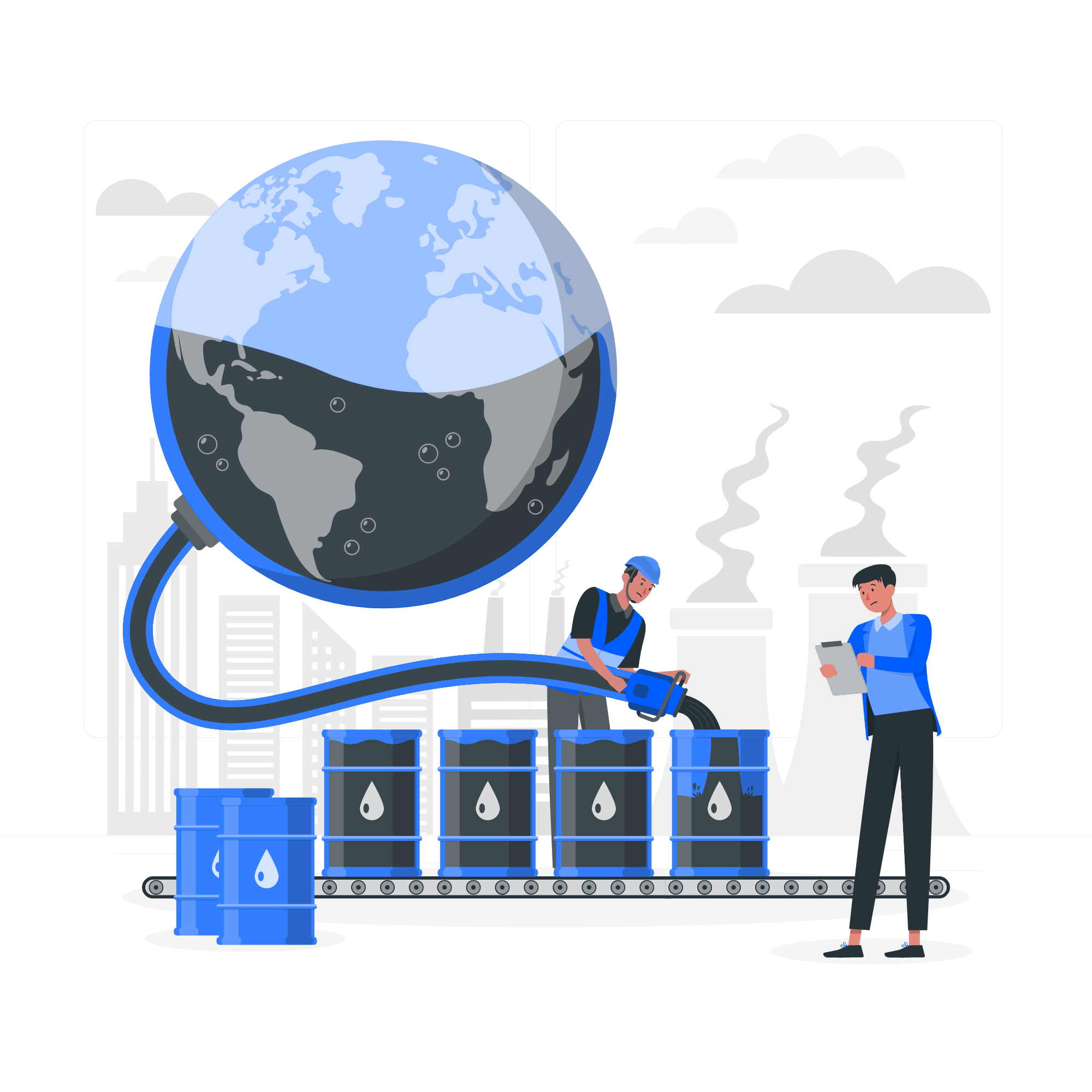 The Power of Derv Diesel for Commercial Use
Driving Business Forward:
The Power of Derv Diesel for Commercial Use
As a business owner or manager, you understand the importance of reliable and efficient fuel supply to keep your operations running smoothly. From trucks and vans to generators and equipment, your business relies on a steady supply of fuel to power your daily activities. That's why at Butterly Fuels, we offer a range of high-quality fuels and services tailored to the unique needs of commercial clients.
Our Derv diesel for commercial use is a top-quality fuel that provides efficient and reliable power to help businesses maximize their productivity and minimize downtime and maintenance costs. Our Derv diesel is also low in sulfur, which helps reduce harmful emissions and support a more sustainable and environmentally-friendly business operation.
At Butterly Fuels, we work closely with our commercial clients to understand their specific fuel requirements and provide tailored fuel solutions to meet their needs. Our fleet of mini, medium, and large tankers allows us to provide flexible and timely fuel deliveries to businesses of all sizes throughout North Dublin and beyond. We also offer expert advice and support on fuel storage, handling, and safety, to help businesses minimize risks and ensure compliance with industry regulations.
Whether you're a small startup or a large corporation, Butterly Fuels is your trusted partner for commercial fuel supply. We understand that each business has unique needs, and we are committed to providing personalized and responsive services to help our clients achieve their goals. Contact us today to learn more about our products and services and how we can help fuel your business success.
FREQUENTLY ASKED QUESTIONS
Is Vat included in the prices quoted on the website?
The price quoted for Kerosene oil and Gas oil is inclusive of VAT at the appropriate rate.
Will I be contacted before my delivery is made?
When you complete your heating oil order details, you have an option to specify if you want to be contacted prior to the home heating oil delivery.
How can I pay for my delivery?
Butterly Fuels accepts payment for home heating oil by Debit or Credit Card, over the website or at the door.
Is there a minimum oil order for deliveries?
Yes, the minimum order size is 300 Litres.
Do you have questions about how we can help your company?